Filipino Style Lentil Soup

We had another lovely Foodie Party today at Manila Spoon. So many of our blogger friends have kindly shared their favorite Bread and Soup Recipes. Unfortunately, it was not possible to share all of them on Facebook for everyone to see. I didn't want our friends at Manila Spoon to miss any of these delicious recipes so I thought of once again writing a post solely focusing on the soup and bread treats shared to us. Since we had quite a record turn-out (yay!) I had to divide this blog posts in two parts so we don't need to scroll way down to see all of the links here. As always, I have posted each recipe in the order that I have received them. Thanks again to all of you who participated in our party! Enjoy these lovely dishes!

Rosemary Garlic Twist Bread by Cooking from a Stay-at-Home Mom

Vegetable Soup by Cooking from a Stay-at-Home Mom

Italian Sub Cream Soup by It's Not Just About The Recipe
Beet Root Soup from Hungry Little Girl
Turkey Barley Soup by Skinny Kitchen

Bean Soup by A'lil Country Sugar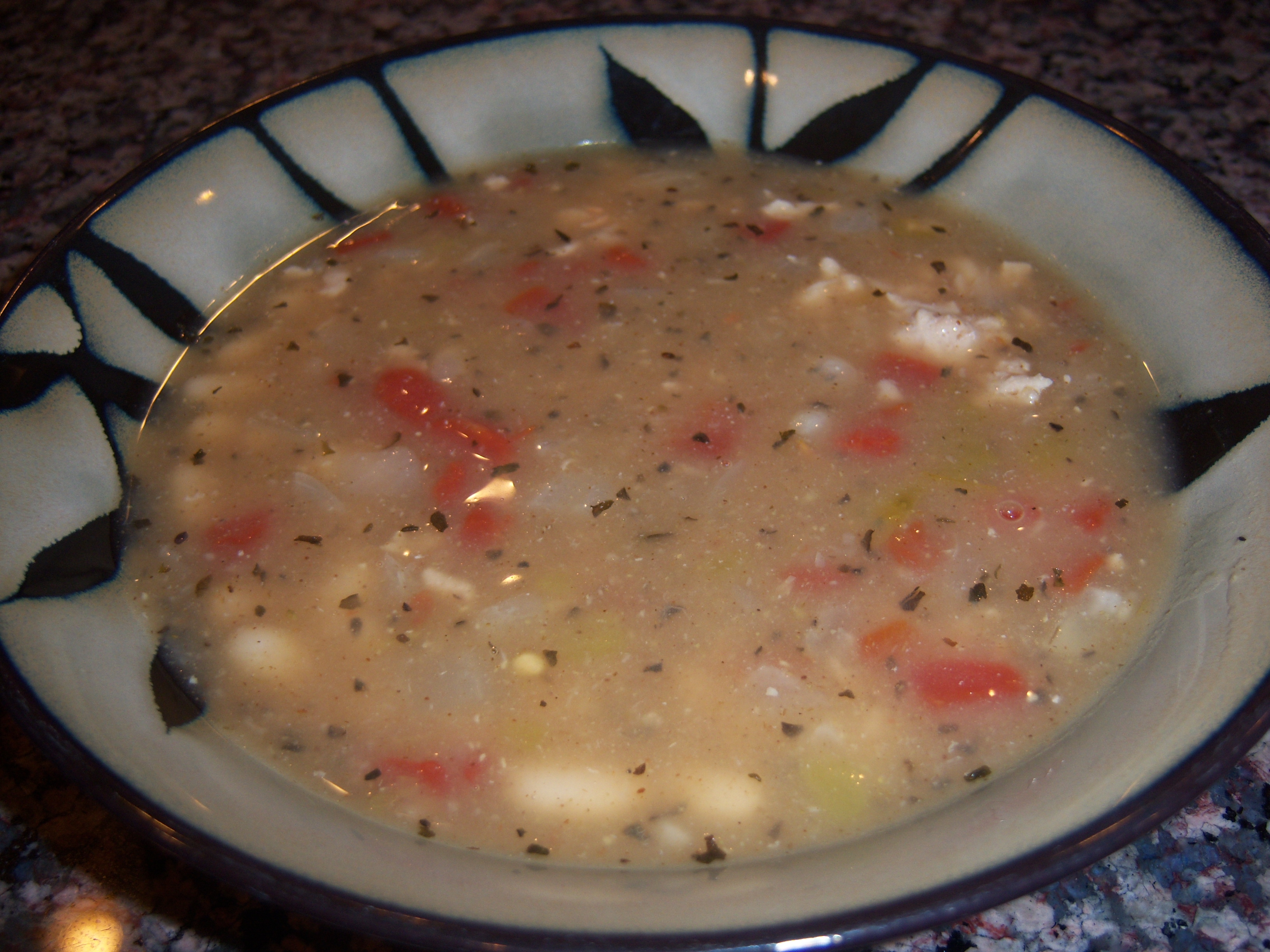 Chicken White Bean Soup by Who Needs a Cape?

Carrot and Ginger Soup by Citronlimette

Multi-Grain Bread with Chia Flaxseed by Lifescoops

Chicken and Pumpkin Stew by Nom Eat Nom

Quick Peppery Cheese Bread by Hot Eats and Cool Reads

Butternut Squash Apple Soup by Food Done Light

Creamy Roasted Poblano Corn Chowder by The Kitchen Prep

Old Fashioned Potato Soup by Food Thoughts of a Chef Wannabe

Chicken Corn Chowder by Tara Cooks

French Onion Soup by My Recipe Round-Up

Chicken Wing Soup by Rants from My Crazy Kitchen

Sausage Stroganoff Soup by Love Bakes Good Cakes

French Onion Sandwich by Necessary Indulgences

Cream Cheese Filled Crescent Pinwheels by Walking on Sunshine

Creamy Chicken Veggie and Rice Soup by Sweet Heat Chefs

Zucchini Soup by Life Currents

Chicken Tortilla Soup by Real House Moms

Cheesy Potato Soup by Michelle's Tasty Creations

Potato and Spring Onion Soup by Amuse Your Bouche
Healthy Watery Soup by Crepes Suzette
If you like what you see and would like to receive new recipe updates, we'd love you to join our site and like us on Facebook. Happy browsing!
In all toil there is profit, but mere talk tends only to poverty.
(Proverbs 14:23 ESV)

Last updated on October 1st, 2019 at 02:57 pm